VASER Hi-Def Liposuction
Conveniently located to serve the areas of Roseville, Antelope, Citrus Heights, Rocklin and Sacramento, CA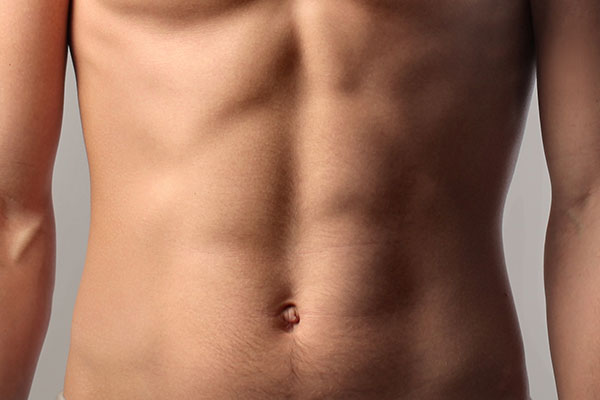 VASER Hi-Def Liposuction is a customized body sculpting procedure where fat is selectively removed to enhance your body's natural underlying musculature to reveal your muscle definition like never before.
VASER Hi-Def is more involved than other types of liposuction. Whereas most people are candidates for VASER Liposuction, VASER Hi-Def Liposuction can be performed on people who are close to their ideal body weight and that have good skin quality.
This is the procedure that reveals six-pack abs, toned chest, arms, etc., and requires precise marking of your unique anatomy.
Only VASER ultrasound technology allows the removal of the most superficial sub-dermal fat which is how such incredible results can be achieved.
For VASER High Definition, which is more intensive than other procedures, IV sedation will be provided. VASER High Definition is performed with the assistance of tumescent fluid, a solution of saline, adrenaline, and anesthetic. The tumescent fluid will control pain at the surgical site, while patients will be in a sedated sleep, similar to going under for wisdom teeth surgery. The result is a pain-free, comfortable experience.
Patients will receive personalized recovery instructions to help them complete their best recovery following VASER Hi-Def Liposuction.

Before & After Photos