Rebecca Genovia Gotham, RN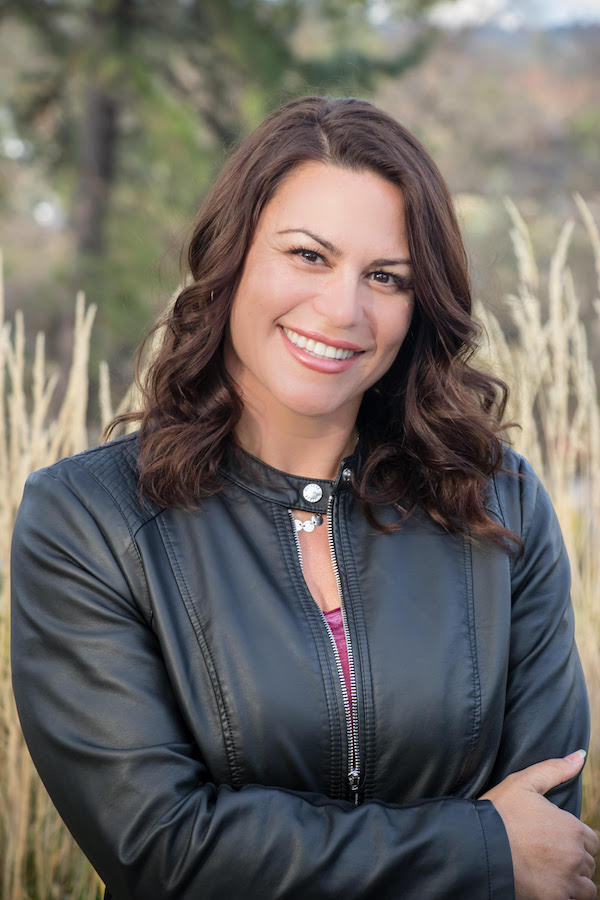 Rebecca was born and raised in Northern California and graduated from Placer High School. After receiving her Bachelor of Science degree in Nursing from Cedarville University, she began her career in the pediatric ICU.
After experiencing some time in the operating room, she changed her focus and obtained her RNFA and CNOR certifications from UCLA and has spent the last 20-plus years working in the operating room assisting in complex surgical procedures. After developing an interest in the more artistic aspects of medicine and surgery, she pursued additional training and now puts that training to good use by bringing her artistic talents to our patients at Norcal Liposculpture.
Rebecca specializes in products such as Botox, Voluma, and the Juvederm line of fillers for facial rejuvenation.