Expect
Results
That
Are Your
Perfect Fit
With VASER® treatments, you can achieve beautiful results you'll notice right away. VASERlipo® is designed for people like you who are looking to be the best they can be. VASERlipo will give you the inspiration you need to live healthier and happier.
Learn More

Eye-catching
Results

Smooth
Skin

Muscle
Redefinition

Removed
Stored Fat
Jack Friedlander, M.D.
Dr. Friedlander continually strives to provide the absolute best results achievable. He has trained with Dr. John Millard who is a pioneer in high-definition liposuction, as well as with Dr. Grant Hamlet - perhaps the best in the world in this surgery. He has quickly become recognized as a leader in the field of high-definition liposuction, having been asked to train other physicians in this life-changing procedure.
Learn More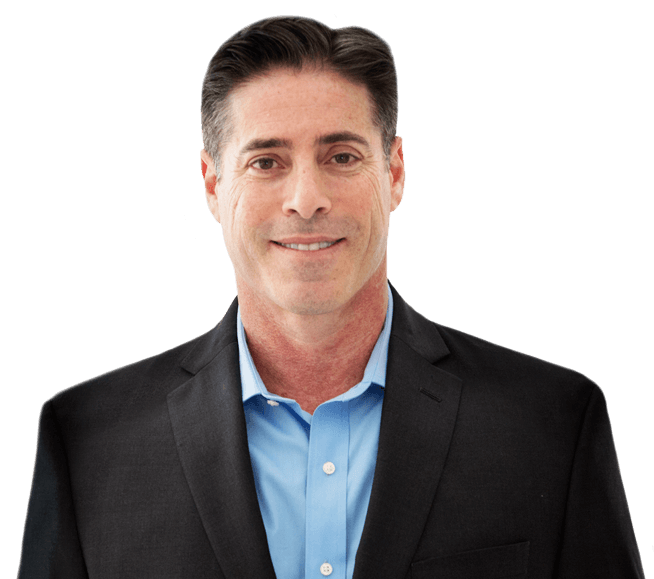 What Our
Patients
Are
Saying
Thank you so much to you and your staff. You are helping to change my life and it means so much to me. Not many professionals would do what you did for me. I will be forever grateful.
Nakia
Thank you so much for taking care of my daughter. I know she felt comfortable knowing you were the one caring for her. You are a great surgeon we all appreciate.
Amber
Dr. Friedlander is the most compassionate doctor I've ever had. He has a manner about him that I don't see in other doctors. I instantly felt that I was in good hands when I first met him.
Gabrielle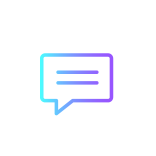 View All Reviews
Schedule Your Complimentary Consultation