Arms VASER Liposuction
Conveniently located to serve the areas of Roseville, Antelope, Citrus Heights, Rocklin and Sacramento, CA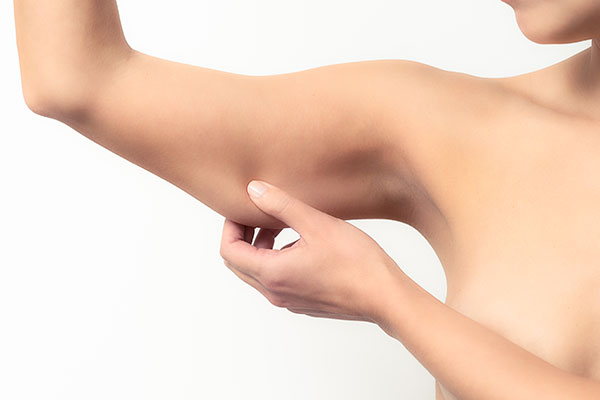 Whether you're a gym rat who wants to look ripped, dream of perfectly toned arms, or just want to look and feel better in T-shirts, tanks or dresses, Dr. Friedlander at NorCal Liposculpture can give you the arms you want using VASER Liposuction to precisely target fat and tighten your skin.
By removing excess fatty deposits, and then using special techniques to enhance your unique anatomy, Dr. Friedlander will sculpt your arms to reveal the look you've been after.
A compression garment is worn for two weeks, and then two weeks just during the day. Final results take 4-6 months.
Before & After Photos