Liposuction
Conveniently located to serve the areas of Roseville and Sacramento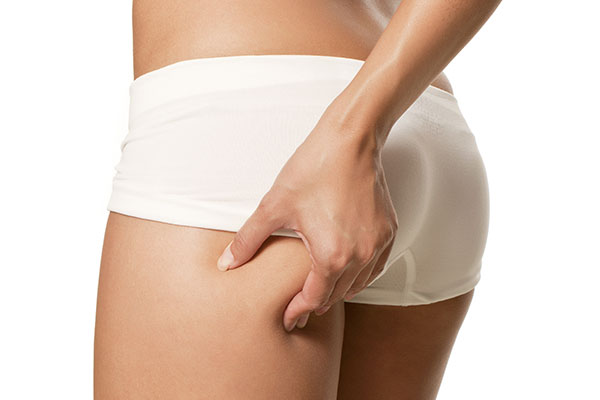 There seems to be a lot of confusion around the term liposuction these days as there are a number of ways liposuction is performed. All liposuction is "minimally invasive," which implies performing a procedure through small incisions.
Historically, liposuction involved removing fat from a body area by brute force. This entailed entering the area to be treated with fairly thick cannulas, which are like metal straws, and removing the fat by avulsion, which is essentially "hacking" away at the fatty area in such a way that fat along with blood vessels and other connective tissues were torn out. This resulted in significant blood loss and typically, poor and uneven results.
Liposuction should not be confused with non-invasive treatments such as freezing or heating fat through the skin.
Within the past 15-20 years, multiple new approaches have been developed to improve the outcomes and safety of liposuction. Some of the more common devices used today address the fatty tissue to be removed using lasers, ultrasound, or powered cannulas(power-assisted liposuction or PAL).
Most liposuction these days is performed using the tumescent technique which involves administering a saline solution with various medications into the area being treated. This technique decreases blood loss and increases patient comfort.
Before & After Photos