VASER Liposuction
Conveniently located to serve the areas of Roseville and Sacramento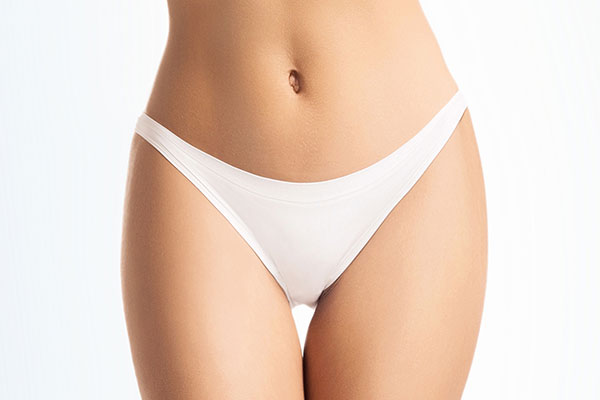 VASER Liposuction is a revolutionary procedure that differs from other forms of liposuction. Unlike liposuction procedures using lasers or PAL(Power Assisted Liposuction), VASER(Vibration Amplification of Sound Energy at Resonance) uses high frequency sound waves to emulsify fat.
This powerful technology allows more fat to be removed than any other form of liposuction, particularly the fat closest to the skin surface, providing results simply not possible with the other methods. Rather than burning through tissues as with lasers, or avulsing fat with PAL, VASER specifically targets fat cells and leaves almost all other connective tissues intact—similar to shaking the leaves off of a tree. As the elastic connective tissues remain intact, superior skin contraction or tightening occurs.
The ability to remove fat just below the skin surface, rather than just the deep fat, is what makes VASER different and is the reason the results you see are simply amazing and unlike anything else.
At NorCal Liposculpture, we specialize in only VASER Liposuction and continually strive for perfection in every case we perform. Tiny, hidden incisions as well as specialized techniques and instrumentation allow for beautiful, natural-looking results with one treatment.
Before & After Photos