Abdomen & Flanks VASER Liposuction
Conveniently located to serve the areas of Roseville, Antelope, Citrus Heights, Rocklin and Sacramento, CA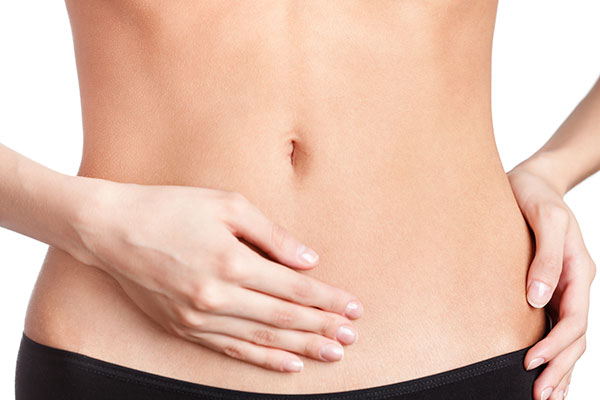 Despite spending months or years of hard work in the gym and eating right, many of us are unable to achieve the optimal appearance we desire. Thanks to state of the art VASER ultrasound technology, you can now have those 6-pack abs and tapered waist you've always wanted.
With VASER Hi-Def or VASER Liposuction, both deep and superficial fat is targeted for removal and your muscles sculpted and defined, revealing that tight athletic look everyone strives for.
Patients that are good candidates for Hi-Def procedures are in good health and close to their ideal body weight, with good skin quality. However, even for those patients that are not ideal for a Hi-Def procedure, VASER Liposuction of the abdominal region is a life-changing procedure and reveals definition you didn't think was possible.
VASER Liposuction of the abdomen and flanks is our most popular procedure because it removes circumferential fat deposits and gets rid of that unsightly muffin top or those love handles in one treatment.
Depending on several factors, a compression garment is worn for a few weeks and frequently, drains are placed for several days to evacuate excess fluid. Even though you will see immediate results, there is of course a healing process and the final results take up to 4-6 months.
Before & After Photos