Breast Reduction VASER Liposuction
Conveniently located to serve the areas of Roseville, Antelope, Citrus Heights, Rocklin and Sacramento, CA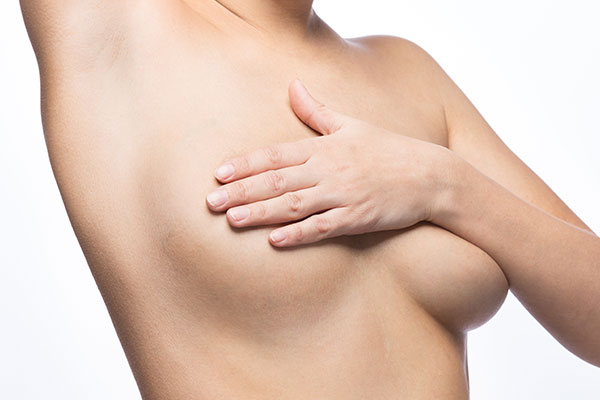 For some women, having large breasts causes real problems. Many women suffer with pain in the back , shoulders, or neck, they can get headaches, or have issues with confidence due to difficulty finding properly fitting clothes.
Breast reduction can solve these issues, however, one of the concerns many women have with standard surgical breast reduction is the significant scarring. With VASER Liposuction, a virtually scarless breast reduction can be performed, with a decrease of 1-2 cup sizes expected.
This procedure results in a similar shaped but smaller breast, and a noticeable lift is also achieved from removing excess weight. If a different shape is desired, or a significant lift is required, formal surgery may be necessary.
Not everyone is an ideal candidate for this procedure and the amount of fat in the breast relative to the amount of glandular or fibrous tissue is an important consideration.
Dr. Friedlander will assess whether you are a good candidate for VASER Liposuction breast reduction at your consultation. A compression garment is worn for 6 weeks, however, most patients can return to work after a week.